Central Florida Fishing Guide Redfish Gallery
All the redfish below, also called channel bass and red drum, were caught in the Mosquito Lagoon, Indian River Lagoon, or Banana River Lagoon by clients of Central Florida Sight Fishing Charters. After being photographed, the fish were all carefully released to be enjoyed again another day.
Book your flats fishing charter today [email protected] or 321-229-2848
Giant Bull Redfish
Central Florida is famous for its giant bull reds that can be caught all year long. All of these fish weigh over 20 pounds with some over 40 pounds.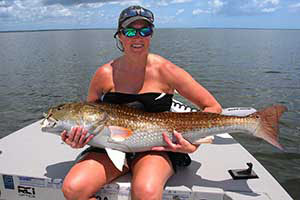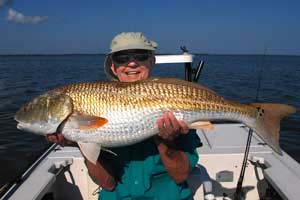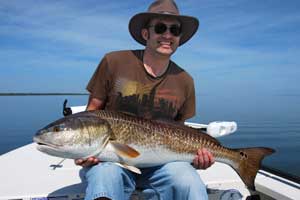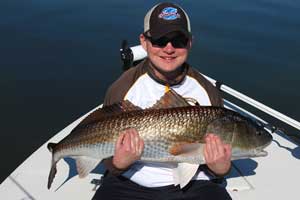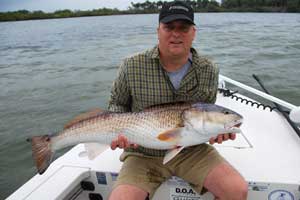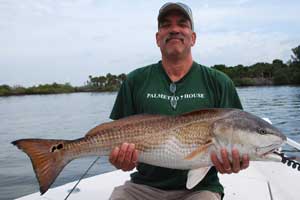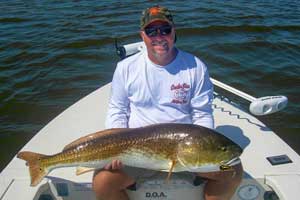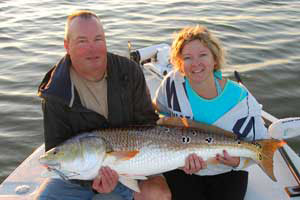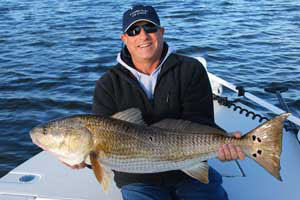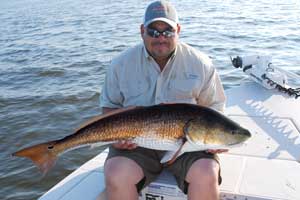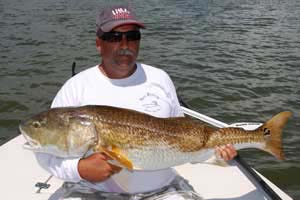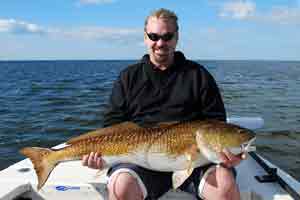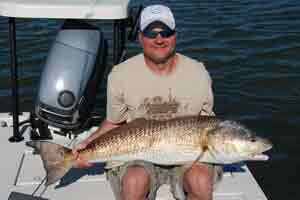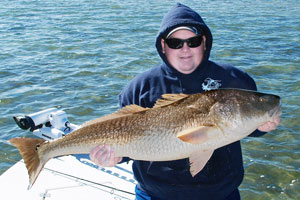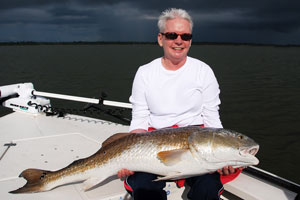 Other Bull Redfish
These are still classified as "bull reds", which according the the Sate of Florida is anything over 27 inches. The fish below are all from 12-20 pounds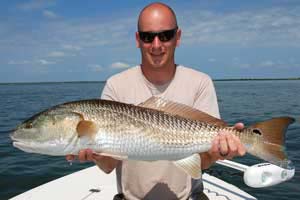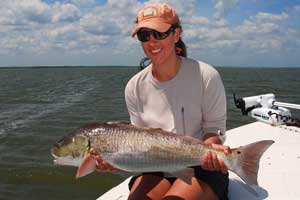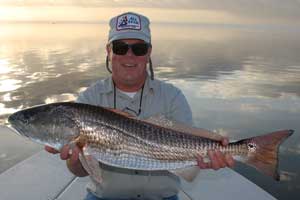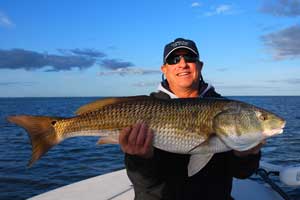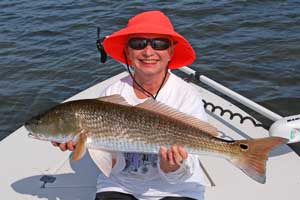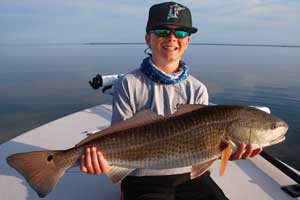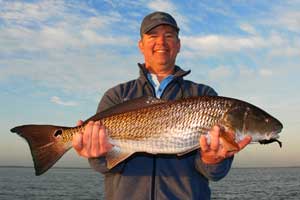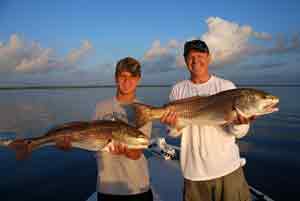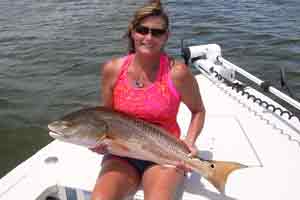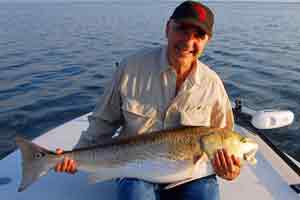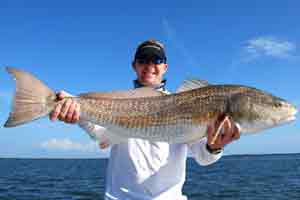 Average Redfish
Below you will see the average sized redfish we catch during light tackle flats fishing trips. The average redfish in Mosquito Lagoon is from 4-8 pounds. In most of the areas I fish, it is uncommon to catch many redfish below 22 inches. These fish will readily eat artificial lures and flies and can be found every day of the year.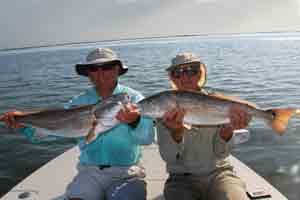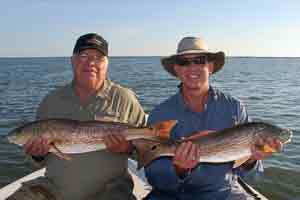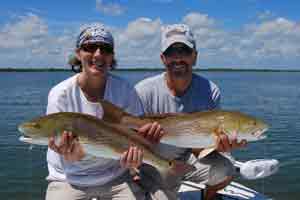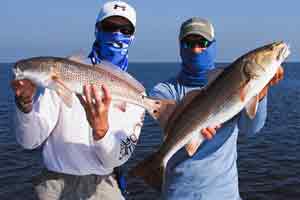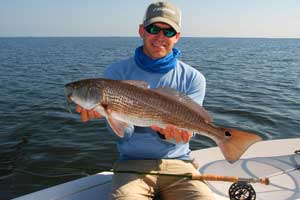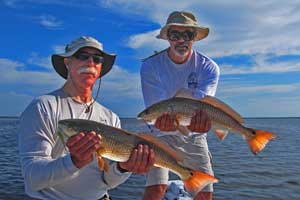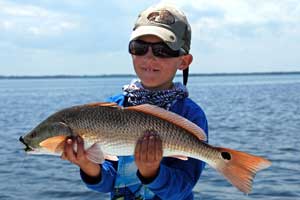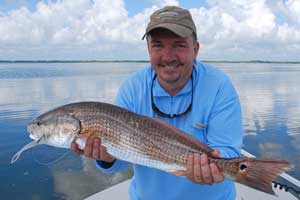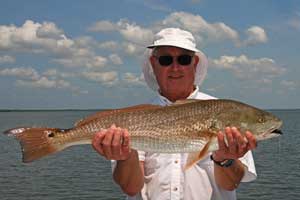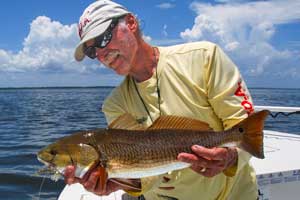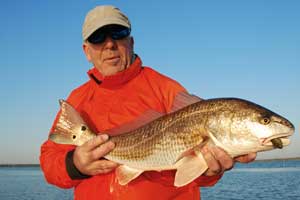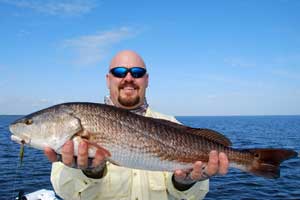 Capt. Chris Myers & Central Florida Sight Fishing Charters. Saltwater light tackle and fly fishing charters on the shallow flats of the Space Coast of Florida. Best saltwater fishing near Orlando and Walt Disney World. Close to Cocoa Beach, Daytona, and New Smyrna Beach

If you would like to see video of redfish being caught on my boat, visit my Youtube playlist Flats Fishing in Central Florida.